BigFix Mobile
Extend the power of BigFix to iOS and Android devices to manage EVERY endpoint in your enterprise.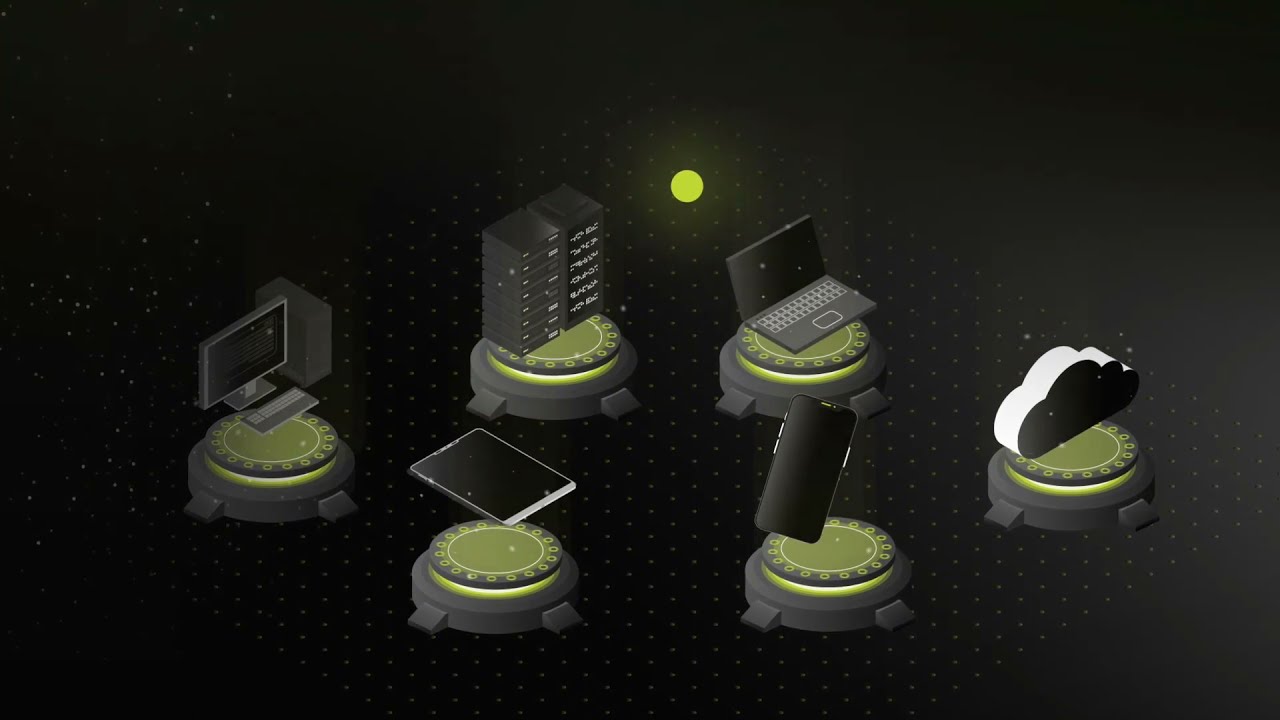 Why BigFix Mobile
Secure end users while consolidating management tools and processes by extending BigFix's proven capabilities to iOS, Android and iPadOS based devices.
Watch BigFix User Videos
Mobile Command Center
Consolidate tools and unify endpoint operations with interactive dashboard to manage your entire fleet of user devices
Enroll
Zero touch, Over-The-Air BYOD and Enterprise enrollment enables employees to easily connects device to BigFix via self service
Deploy
Applications from Google Playstore and Apple App store. E.g Outlook
Manage
IT Admin can easily configure and manage devices at a detailed level. Ultimate flexibility in managing several hundred configuration settings
Secure
Set passcode policy, restrictions policies, application blacklist and whitelist, camera and print settings, remote lock, wipe, restart and more
Protect Data
Control corporate document usage
Decommission
Easily decommission use of corporate applications and data on personal devices that are no longer authorized
Lock
Remotely lock a device with corporate data, then communicate with whoever finds the lost device
Automate Management
Automate the management of device enrollment, configuration, remediation, compliance, posture assessment and analytics.
Unify Operations
Unify operations with a single solution and methodology for every device, including iOS and Android.
Extend Security
Extend the security of devices against threats to reduce data loss and increase compliance.
See BigFix in Action!
One endpoint management platform enabling IT Operations and Security teams to automate discovery, management and remediation – whether its on-premise, virtual, or cloud – regardless of operating system, location or connectivity.
Schedule BigFix Demo
In this one-hour session, our product expert will walk you through ways to enable continuous endpoint compliance.
You will learn how you can
Collaborate more effectively to cut operational costs.
Compress endpoint management cycles.
Enforce compliance in real-time and improve productivity.
Demo Schedule Confirmed
Your schedule is confirmed. You shall receive an email update about more on this and the next steps.